Archive for March, 2010
Ladies and Gentlemen,
We love Ella Fitzgerald.
She continues to inspire us every time we hear her phenomenal voice.
And this morning she is featured on NPR.org. We are thrilled, and want to share it with you, too.
Click here to hear (ha!) the MARVELOUS Ella!!!
And Happy March 29th! :)
love,
Erin and Her Cello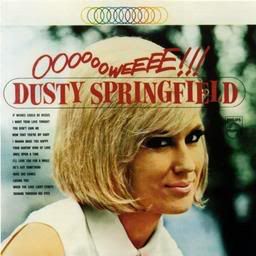 And we have LOTS of SHOWS this SPRING!!!
Mark your calendars:
Monday, April 19th, 8pm at The Delancey
Small Beast Music Salon Featuring
BAD REPUTATION (The Brassens Project),
David Nagler,
& Erin and her Cello!
On va surement chanter en francais pour ce spectacle!
(yes, we will sing our french chansons.)
Then, we're thrilled to announce that we will be performing
You will be able to catch us, along with the most wonderful musicians,
EVERY FRIDAY NIGHT IN THE MERRY MONTH OF MAY!
7pm Sharp! (Friday May 7th, 14th, 21st, and 28th!)
Seeing as how we have lots of time between now and then, we're working very hard on new songs, as well as taking cello lessons with the beautiful cellist,
Stephanie Winters
. In fact! You will be shocked at how much more music we are composing– especially with the help of our new bow!!! (Thanks to Stephanie and
Johnson Strings
!)
We hope to see you at our shows this SPRING!
Oui, Oui!
Bisoux a tout le monde,
love,
erin and my cello
Shows

Categories

Archives
© 2013 Erin and Her Cello. All Rights Reserved.